WIN REAL MONEY THROUGH THE BEST FANTASY EXPERIENCE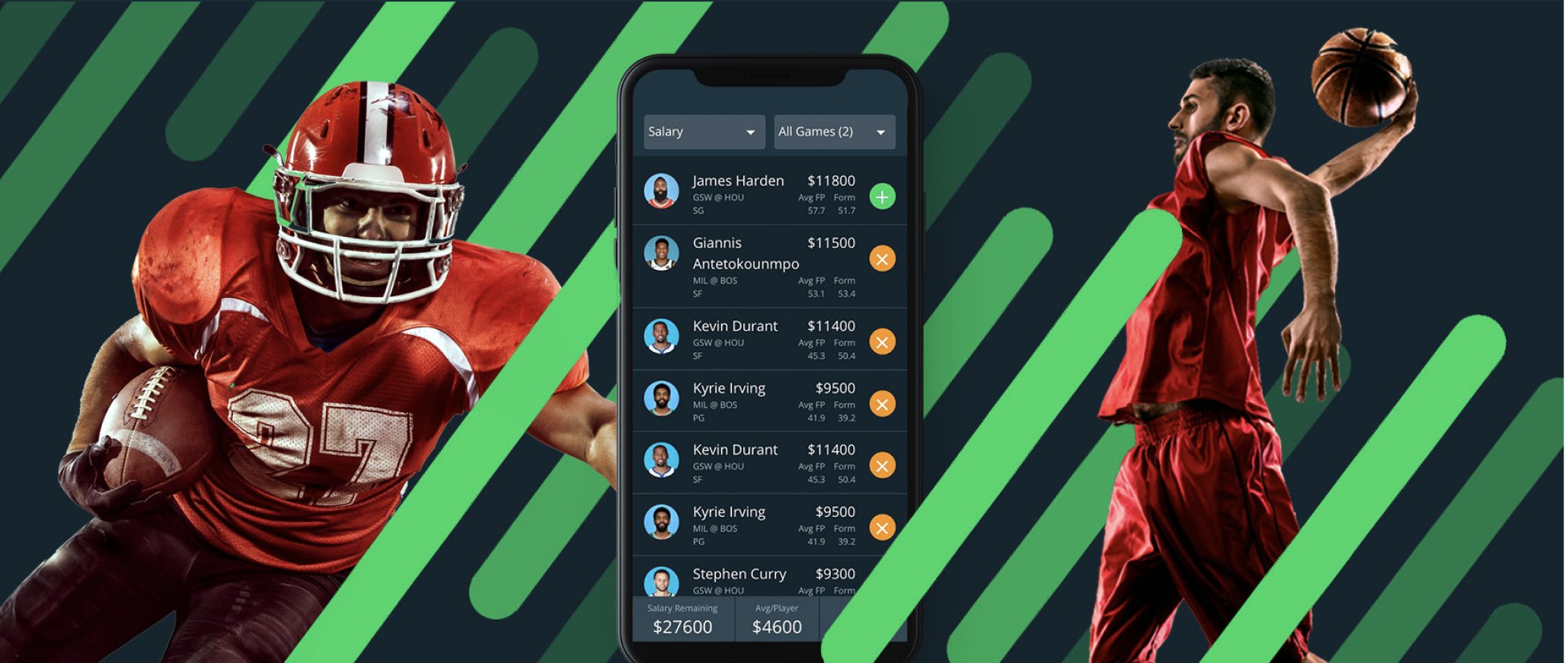 Moneyball Fantasy, partnered with Sportsbet.io, rise to deliver a competitive opportunity for their sports gaming enthusiasts to play against thousands of other players from all over the globe to take home real cash prizes everyday.
HOW IT WORKS:
1. Find a Contest
Choose a contest that you prefer that are available at the site's lobby filtered by sport, day of game, entry fee and contest size.
2. Choose your team
Choose players from the selection and complete your gaming line-up for the contest. Avoid going over the salary cap defined for each player.
3. Game underway
Watch how your selections perform in real time to compare your progress from other players.

LEAGUES AND SPORTS COVERED INCLUDE:
NBA
NFL
Horse Racing
AFL
MLB

EPL
IPL
NRL
PGA Tour
A-League
WHY CHOOSE SPORTSBET.IO FANTASY:
A fantasy sports platform where players compete from all over the globe.
Chance to win great prizes that can go up to over $20 million real money!
Play anywhere and anytime with their website perfect for any screen.
Daily gaming opportunity without the need for a season long commitment.
Chance to create your own ideal fantasy contest.
Learn from the informative Sportsbet.io fantasy news site.
18+
Gambling can be addictive, please play responsibly!