Different Sports Betting League Matches Explained
Different Sports Betting League Matches Explained
Find out about the different sports betting ways you can wager in league matches. Learn the methods to have an easier wagering experience.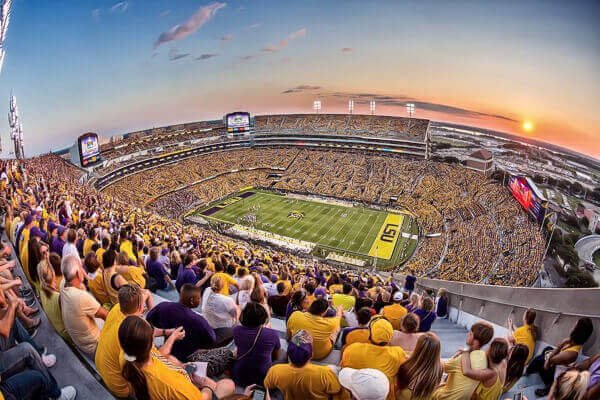 Now that you know the different sports leagues out there, it is time you know there are different sports betting ways you can wager on league matches. While you could think it is as simple as betting one team against another, you can expand and try different sports betting methods. The other kinds of betting are: in-play, next 24 hours, future matches, and outright betting.
In-Play
In-play betting is the most common kind of sports betting there is in league matches. Here you would start betting once the matches have started. Additionally you would often be streaming the game live to know the result of the match and your bet.
NEXT 24 HOURS
Next 24 hours betting will keep you on your toes. This is because the sports betting odds you have for league matches will occur in the next 24 hours. This means that you can get your payout once the team you wagered on has won their match.
OUTRIGHT BETTING
Outright betting is one of the easiest kinds of betting in cricket league matches to remember. Here you need to bet on the outcome of a league or competition instead of individual matches or teams.
FUTURE MATCHES
Betting on future matches is exactly what it says. It may not be the season for the league yet but the teams playing against each other are already announced. This means you can wager on which teams will win their cricket league matches. You will find out the result once the season starts and the teams competed in their games.
Before you start trying out these different betting methods, here is a refresher on how leagues generally work.
LEAGUE SEASON
Sports leagues have a season in which teams compete against each other. The regular season usually lasts for two to three months before the playoffs start. The tournament format will depend on what kind of sports it falls under but most of the teams play against one another.
PLAYOFFS
Playoffs is a series of games which is held after the regular season is finished. Teams who have survived in the regular season compete to determine which two teams will play in the league finals.
LEAGUE FINALS
League finals is also often called Championship season. Teams that have survived the elimination rounds in the regular season and playoffs compete for the league champion title, trophy, and prize money.
SS vs DSC Cricket Gloves
Two similarly designed gloves but with totally different prices. A. DSC Intense Speed Cricket Wicket Keeping Gl...