In-Play Betting Explained
In-Play Betting Explained
Find out what is in-play betting and how to wager with this kind of betting. Know the best website you can go to play using this kind of bet.
If you ever wanted to bet on a match as you watch a live game of a league match, it means you already have a clue what in-play betting is. However there is more to it than simply betting while the game is ongoing. This is because there are two different kinds of live betting: in-play and in-game.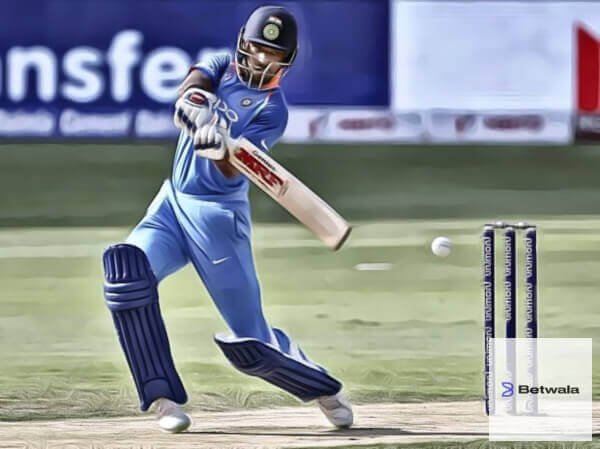 In-Game vs In-Play Betting
In-game betting is a kind of bet that occurs while a match is ongoing. This means that you can bet while you stream the game and see results as soon as the match has ended. However, while it is similar to in-play betting, there are still differences between the two. In-game odds change when there is a timeout or a commercial break.
On the other hand for in-play betting, the odds continuously change throughout the game. This kind of betting is specific to the outcome of the match itself. There is no player-specific wagering available on the in-play betting market.
Why Choose to Bet In-Play
In-play betting is one of the fastest growing kind of betting in different countries due to its nature. This is because it accommodates those who have limited opportunity to bet on matches before the game or season occurs. Additionally since the odds change while the game is ongoing, it means the odds will be fair.
The stats and data are updated real-time, which means you can change your bet while the game is live. No need to stick to a bet you wagered from the beginning if that is not what you want.
Where to Bet In-Play
Bookmakers, especially those reviewed by Betwala, offer In-play betting as one of their options. This is because most bettors can see the many advantages that in-play betting has.
What is a Casino Price Boost?
Find out what is the casino price boost and how you can use it. Know the best online casino sites where you can ...
SG vs GM Cricket Bats
A short, comprehensive review of the two most known cricket equipment suppliers: Sanspareils Greenlands versus G...