SS vs Bowlers Cricket Clothing
These cricket trousers offer sweat-absorption and cooling like no other.
A. SS Custom Trouser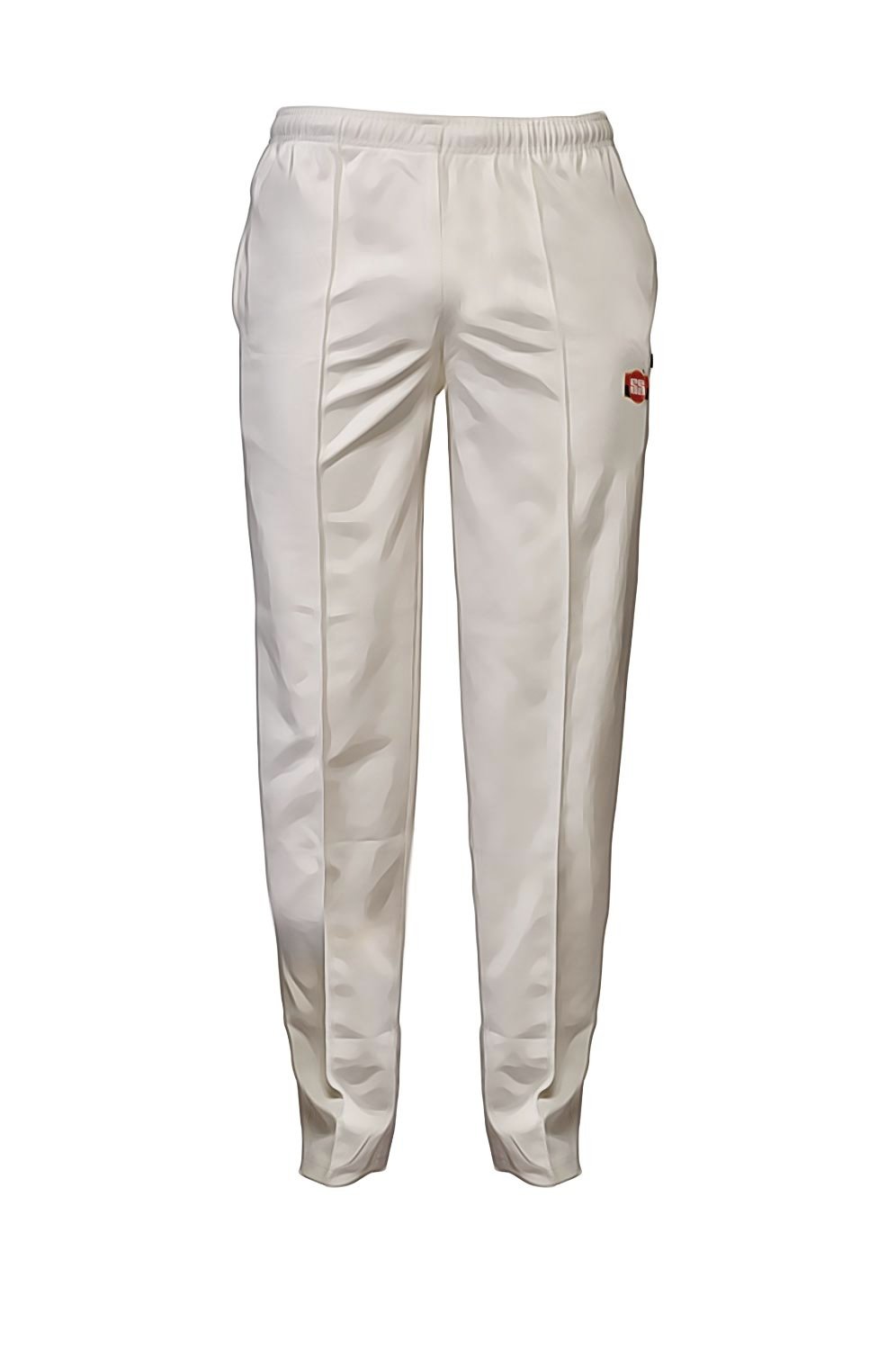 Price
The SS Custom Trouser has a cheap price that costs ₹ 460.00. Despite its price, it is manufactured with good quality materials that offer ventilation during use. It also has a lot of good features to offer such as comfort and flexibility.
Materials
The trouser is made of 100% polyester with a dri-fit antisweat material. This means that your sweat will be absorbed during play and it will keep you dry for an extended period of time. Aside from sweat-wicking, the materials also provide cooling to prevent your thighs and legs from being heated when playing in hot weather. Given the material that it is made of, it enhances perfect fit and flexibility to the wearer.
Comfort
SS cricket trouser offers comfort in different ways. The temperature of your thighs and legs will be maintained by the trouser's fabric because of its cooling technology. Aside from cooling, it offers flexibility since it is made of lightweight and stretchable material. You can play at ease and move around the field as much as you want.
Functionality
This trouser is can be used by junior and senior cricketers in any kind of match. It is a multipurpose trouser, meaning, you can use it outside cricket. This product is available in various sizes you can choose from, starting from small to XX large.
B. BOWLERS India Test Match Trouser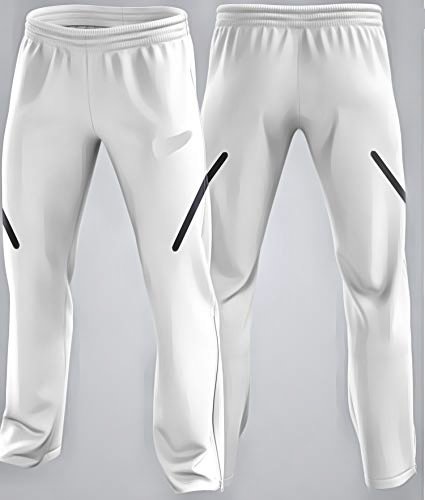 Price
This product has a higher price than the previous trouser. It costs ₹ 1,999.00 which is a bit costly for a cricket trouser. The price is reasonable because it is made of quality materials that will guarantee you a boosted performance at any match you play.
Materials
The prime feature that Bowlers cricket trousers offer is that it dries sweat quickly. This feature is provided by the dri-fit polyester that this trouser is made of. The fabric dries your sweat continuously to keep you dry for a long time. It ensures that it will not stick to your skin while playing. The material also helps you to move confidently.
Comfort
The trouser guarantees top-class comfort that lasts long. You can run in the field at any speed because the trouser is absolutely lightweight. Perspiration is unavoidable but this product has a drying technology that keeps you focused on the entire duration of the match. The wetness of clothing can distract you, which is why Bowlers made this product to absorb the sweat of the wearer.
Functionality
The trouser is made for players who play for Test cricket. Despite that, you can use it at any other formats of cricket. Given the quality that it has, you are free to use it in domestic and international matches.
C. Overall Comparison
The two products offer top-quality sweat-absorption, given the materials they're made of. The conflict with the two is choosing between them. They offer almost the same amount of comfort and flexibility so the preference comes down to you.