Founded in 1890, Kookaburra has established themselves as the No. 1 Australian sports brand worldwide.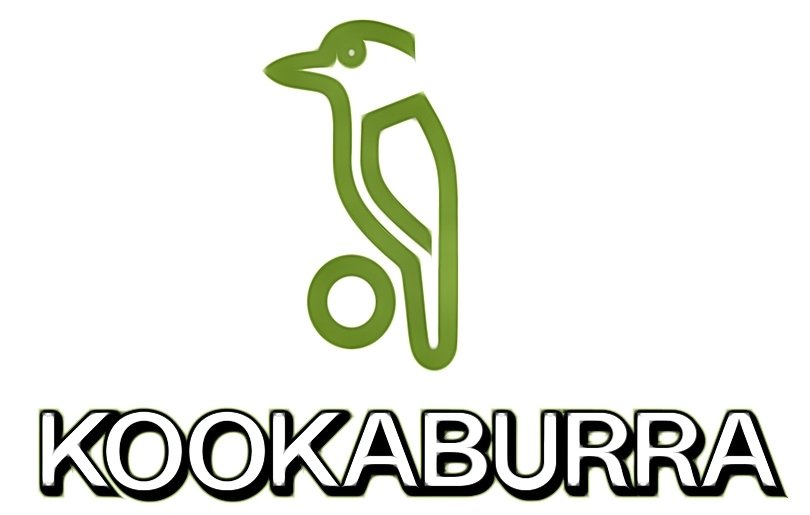 Price Range
Kookaburra is known for its popular cricket bats and balls which are their flagship products. The price of their products ranges from ₹219 to ₹75,359. The Kookaburra Kahuna 900 is their most expensive product which costs the mentioned price. In other stores, the price range may vary, it may be cheaper or more expensive. There can be also differences with the price because of taxation and shipping fees.
Availability
This brand is widely used by a lot of cricketers around the globe. Kookaburra cricket gear is sold at various online stores, including the brand's on-site shop. They are also a supplier of red ball to Test-playing nations and white ball for various T20 leagues.
Product Quality
The brand's name speaks for itself. Kookaburra is known for its top-notch cricket products that come in state of the art design and built with the finest materials. Their bats and balls are a hundred per cent hand-crafted.
To provide the best quality, Kookaburra spends time to research and do testings to their products. They want to make sure that their products are ready to be used by cricketers. Testing also helps them check if the product is good enough or has defects.
Variety of Cricket Equipment
Kookaburra has a variety of products provided for any player. Whether you're a junior or senior cricketer, a batsman or a bowler, the brand has the item that you need. Aside from their flagship products, they offer cricket protective gear, clothing and other accessories related to the sport.
The brand has released a lot of cricket bats. The popular ones that are widely used by batsmen are Ghost and Kahuna. Most of Kookaburra's cricket bats are built with either English, Kashmir or Popular willow. The handle is made of 12-piece Sarawak cane wrapped in octopus suckers to have a controlled grip. They all come in various designs which makes them undeniably stylish and eye-catching.
Cricket balls are the second most popular product by Kookaburra. Every year, they manufacture cricket balls that sum up to half a million. As mentioned, they are used in Test and limited-overs cricket. They are hand-crafted and hand-stitched to follow the traditional design of a cricket ball. They use the same type of leather for red and white balls. The leather is stitched by linen to keep it in shape and to hold all the materials inside firmly even after being bowled for more than 50 overs.
The core of the cricket ball has a cork, wound with yarn so that it can give more thickness to the ball and add bounce when bowled on the crease. Most of their balls may be heavy since they are stuffed with a lot of materials inside. Red cricket balls are tanned and shined to add aesthetic value when being used during Test matches.
Gloves manufactured by Kookaburra mostly comes in the same colour which is green. It is their trademark colour. However, there are some that have different designs and colours. They have cricket gloves provided for batsmen and wicketkeepers. Their gloves primarily provide superb comfort and protection. It also helps you to have a good grip of the cricket bat to do maximum swings.
The cricket protective gears that they have are pads and guards. Like their other products, they come in different designs that you can choose from. Despite the differences in design, they offer the same amount of protection. They are built with high-density materials to fully protect you from the ball's impact.
They have cricket clothing for men. You can choose whether you like a short sleeve or long sleeve. It is also partnered with cricket trousers. While you wear their cricket clothing, you can feel great comfort because it offers ventilation through the mesh. It keeps you dry regardless of the weather or type of match that you're playing.
Popularity
Kookaburra is one of the leading cricket equipment brands in the market. There is no doubt that they've sold millions because of the popularity of their products, especially their cricket bats and balls. They have offices in different countries around the globe and endorsed by a lot of star cricketers like Shikhar Dhawan, Mitchell Starc and Martin Guptill.