Spartan Cricket Equipment
Know what are the cricket products that Spartan offers. The brand is a manufacturer of world-class sporting products and exports it around the globe.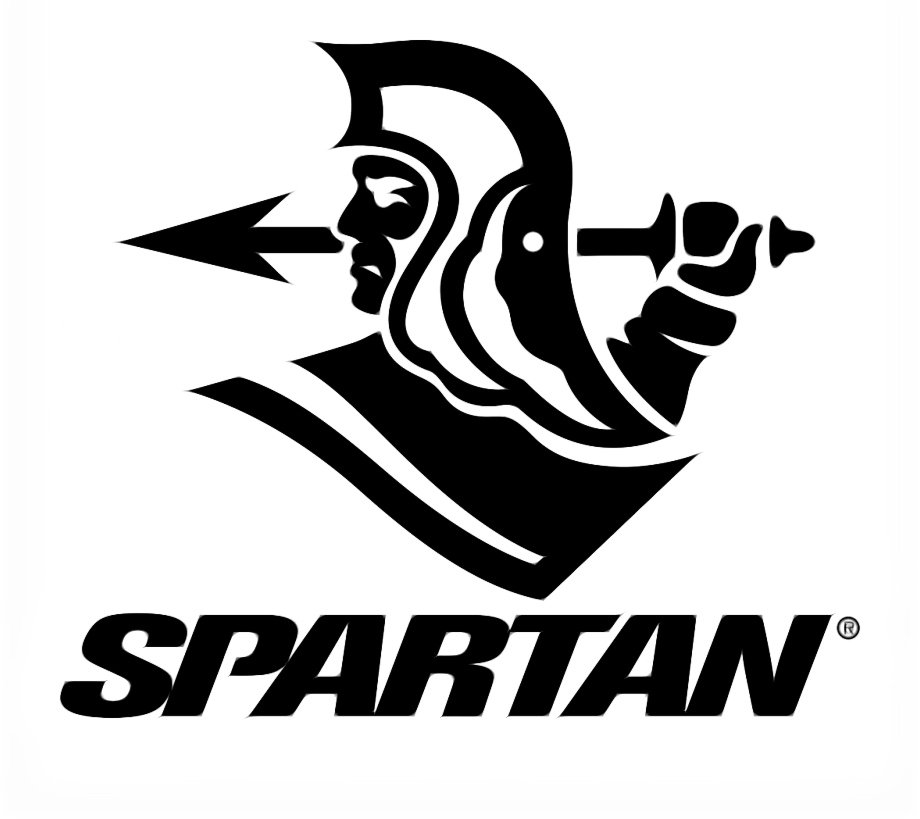 Price Range
Spartan is one of the world's leading brands that have a wide range of cricket products. Their products' price ranges from ₹300 to ₹25,000. There are items that are sold at a less expensive price that you can afford. If you're strict with your budget, you can purchase a cricket bat that costs at more than ₹ 1,000. Spartan's cricket gloves range from ₹ 300 to ₹ 2,000.
You can ensure a high-level performance when you're using Spartan's products because they are made of high-quality materials. They are definitely valuable for your budget since the products are made for extended usability. However, the price may vary depending on the store.
Availability
Spartan cricket equipment is sold at different online stores and shopping sites. The price of every product may vary, so is the shipping fee. If you want to save up, you can find a shop that offers their products with a discount.
Product Quality
Spartan's cricket products are made of quality materials that provide a combination of quality and comfort. They don't just invest in designing their products. The brand always prioritises the satisfaction and comfort of the users. Spartan is one of the top manufacturers of cricket bats made from the finest willow and purely hand-crafted.
Every product from Spartan will reinforce you a high-level performance during the match. It will also help you stand out as the quality of their products are truly one of a kind.

Variety of Cricket Equipment
From cricket bats to bags, Spartan has it all! They have a huge collection of cricket equipment that comes in different designs. As mentioned, every item is made from top quality materials to ensure that you can use it for a long time.
Cricket Bat - It is the top product manufactured by Spartan. They are mostly made of premium quality English or Kashmir willow. The handle of the bat is made of 12-piece Sarawak cane that gives a strong grip. This will enable you to do a maximum swing to the cricket ball which will guarantee you a perfect score.
Cricket Gloves - For a more comfortable grip of the bat, Spartan also has cricket gloves that will suit in any of their bats. They offer exceptional grip and sweat absorption for extended comfort. Aside from that, it provides full protection to your hands since it is made of top quality materials such as fibre, leather and Polyurethane. For wicketkeepers, they also have wicketkeeping gloves that offer the same amount of comfort and protection.
Cricket Protective Gears - Spartan's protective gears include leg guard and thigh guard. They are made from PVC material and filled with high-density foam inside for dual protection and comfort. The leg guard's protection is extended down to your ankles which can be prone to injuries.
Cricket Helmets - These products are made of impact-resistant polypropylene shell to ensure your head's protection from the ball flying at a high speed. Your face is fully shielded with the adjustable steel grill. It also offers breathability and sweat absorption because the inner part is lined with mesh.
Cricket Kit Bags - They are made of durable textured material. It has padded straps for easy and comfortable carrying. The bags also have features that will provide convenience when carrying your equipment and other personal accessories. Some of their bags have multiple pockets and a bat compartment to store your cricket bat.
Cricket Shoes - They all come in different designs so there is a lot to choose from. You can choose whether the toe has spikes or not. The outer part of Spartan cricket shoes is mostly made of leather, synthetic or PU material. For comfort and protection, the inner part is padded with foam or cotton.
Cricket Balls - The brand's cricket balls come in great quality, built with the finest materials. You can ensure that it gives a perfect bounce because the centre has a moulded cork. The core is wrapped with genuine leather. Spartan's balls are suited for professional, club and school matches.

Popularity
Spartan is a highly popular brand where they claim that they are the 'first choice' of cricketers around the world. Their products are used in different formats of the sport. They have brand ambassadors like MS Dhoni, Chris Gayle and Michael Clarke. Their products are certified bestsellers and used by a lot of stars in cricket.