Learn what live casinos are and how they work. Find out the common live casino games and where you can play them.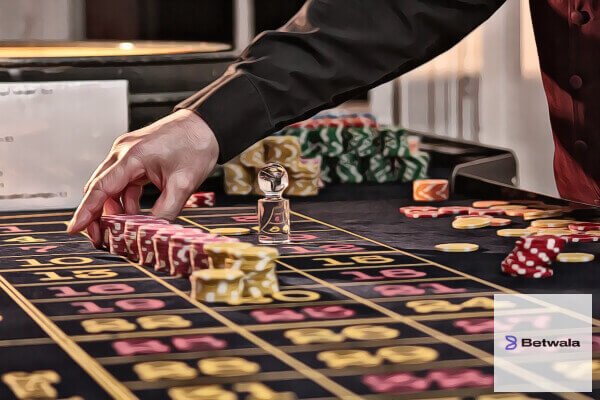 There are many advantages to playing your favorite casino games online. Mainly, you always have access to it and can play at your leisure whenever or wherever you are. While this may be exciting and fun all on its own, playing your slots or table games against a computer does get tedious after a while. This is why live casino was made.
What is Live Casino?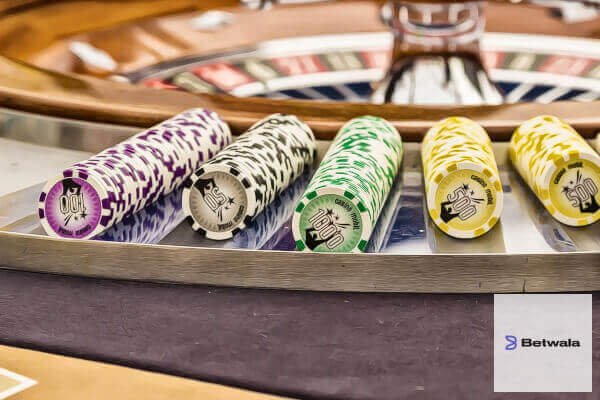 Live Casinos are usually table games like baccarat, roulette, and blackjack that you can play online but has a live dealer. This may sound impossible because online games are usually computer-generated due to the nature of the site you are playing it on. However, some gaming providers have found a way for this so you could play online and feel as if you are in a real casino.
These games occur real-time with dealers who handle shuffling your cards and running the game. It is aired and broadcasted through the gaming provider's platform that you could view. This makes it real-time gaming possible especially since there is a console that would appear on your screen. This is similar to gaming on an Xbox or PlayStation except the keys you could use to make your betting decisions are on the screen.
There are only a few gaming providers that have the capability to handle live dealer games. This is because live-streaming games are more complicated than just broadcasting what is happening.
This is because all the actions of the dealer like spinning the roulette wheel needs to be translated into a computer data. It would then be read by a software through optical character recognition (OCR) technology. Using this and a text chat function on screen makes it possible for you to play online yet have that real casino experience.
Common Live Casino Games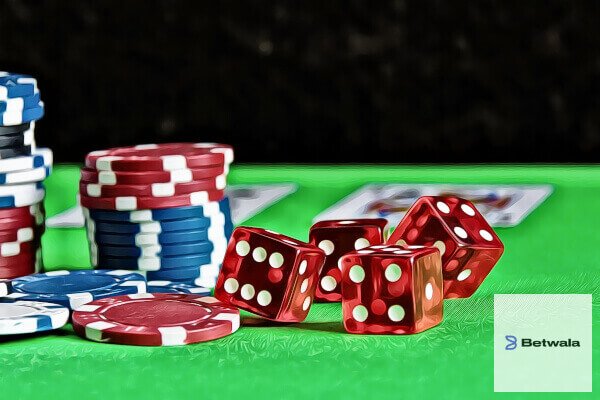 The games you can play in live casino are mainly table games. This means how the games work is the same with not much difference except you are playing it online. The most common games you can play online that are live are: Blackjack, Baccarat, Roulette, and Poker.
Where can I play Live Casino?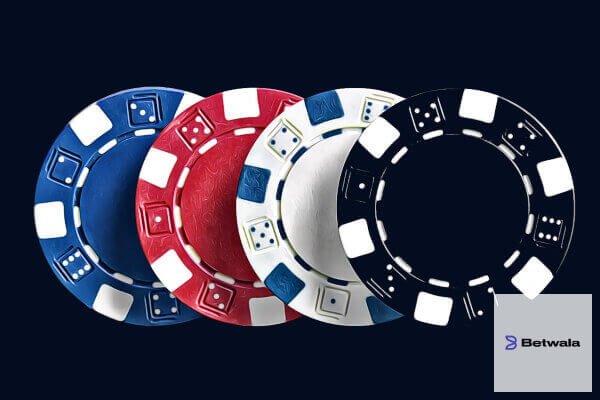 There are not a lot of online casino sites where you can play games with live dealers. Mostly because it is more expensive to host this than a software you can easily play online.
You can check out Sportsbet.io and Bitcasino if you want to try playing live dealer games.
What is the Big Bash League?
Know what Big Bash League is and the format of the tournament. Find out the different teams that play in it and ...
What is the T20 Blast League?
Learn what the T20 Blast League is and format of the tournament. Find out the different teams that play in the l...
What are Casino Free Spins?
Find out what are casino free spins and the different kinds of free spins bonuses. Know the best online casinos ...