Best Payment Methods to Use in 2022 Sportsbooks
Best Payment Methods to Use in 2022 Sportsbooks
Find out the best sports betting payment methods you can use. Learn how to use these methods and how long transactions take.
Knowing you have a possibility of increasing your money into twice what it is now is part of the attraction of sports betting. However, before you start wagering on the next match you see, you should find a trusted payment method to manage your money. This is so you can transfer your money easily in and out of a sportsbook of your choice.
Keep in mind though that you can use two kinds of currency in sportsbetting. These are real money and cryptocurrency.
Real Money
Real money or otherwise known as Fiat money is the one you use in your day-to-day life. It generally comes in the form of a coin or paper and is used to pay for services or goods. Some examples of real money you might be familiar with are Euro, Pounds, Dollar, and Rupees.
Cryptocurrency
Cryptocurrency is a form of digital currency used in online transactions. It is encrypted with strong cryptography to make sure all transactions are secure. One of the most notable forms is Bitcoin. This is due to the fact that it's considered as the first decentralized cryptocurrency.
Payment Methods
There are various sports betting payment methods you can use to wager with. It all depends on the method's convenience, transaction fee, and where you can use it. You also need to consider if they can deposit and withdraw money. Otherwise you have to choose two different methods to send and receive your winnings.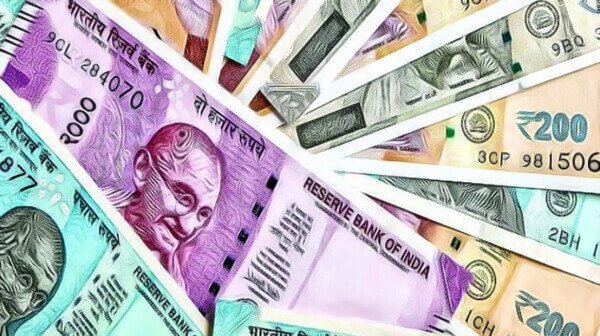 The sports betting payment methods you can use are: e-wallets, debit/credit card, prepaid cards, bank transfer, and crypto wallet.
What are e-wallets?
An e-wallet is a digital place where you can store your money. Storing it this way makes money easier to transfer when you're trading and buying services/goods online. It is cashless and has a strong encryption to ensure safe and private transactions.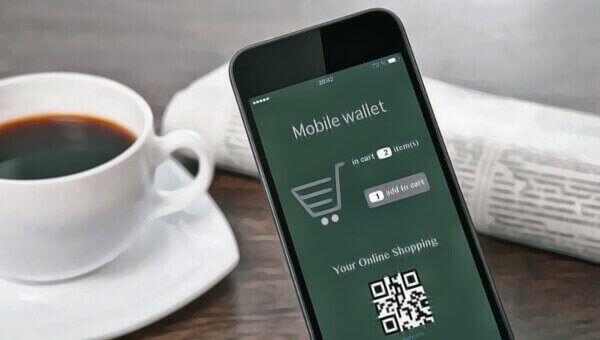 You do not need to wait long to transfer your money because it is instant. The moment you confirm the amount you indicated into your wallet, the balance will change quickly. Additionally to receive your winnings, you only need to wait for a few minutes before you can see it in your wallet. This makes e-wallets highly convenient to use for all your wagering needs.
Some of the most trusted e-wallets used in sportsbooks and casinos are: Skrill, Neteller, EcoPayz, Paypal, and SticPay.
Skrill
As it is FCA regulated and has anti-fraud technology, Skrill is one of the most used e-wallets there is. You can choose from 40 currencies when you create an account. Additionally, there is no transaction fee when you deposit your money into your preferred betting site. You would only need to pay a withdrawal fee. Skrill automatically subtracts about 4.9% on your total withdrawal.
Neteller
Neteller is an e-wallet you can use in over a thousand online shops. It is safe to use as it has one of the latest anti-fraud and security features implemented. It's available in 15 languages because it is used globally. Also, you can send and receive your money easily with their mobile application.
EcoPayz
EcoPayz is one of the easiest e-wallets you can use. You would not need a bank account ito top up your account as there are various ways you can do it. They also don't run credit checks.
It's safe to deposit and withdraw your sports betting payment here because of its secure technology. All transactions you do here are automatically encrypted with a strong SSL protocol. Additionally, they have a physical prepaid card that you can use. They have over 47 currencies and 173 countries you can use EcoPayz at.
Paypal
Paypal is one of the most known e-wallets because of how easy it is to use. All you have to do is create an account using email and then you can start sending and receiving your money. As long as you have a connected debit/credit card, you would be able to withdraw your payout anytime. Additionally, Paypal has 24 hours of anti-fraud monitoring so you would not have to worry about your safety and security.
SticPay
SticPay is an online prepaid card with a Unionpay card you can use in any of their machines. This e-wallet is used globally on most sports betting and online casinos because of how convenient, transparent, and safe it is. You would be able to send and receive your money with their mobile app or through a webpage.
What are debit/credit card?
Debit/credit cards are cards that your bank gives to you where you can store your money. The two are different from each other. When using debit cards, the money is deducted from your checking or savings account. On the other hand, when you use a credit card, you would be borrowing money that you would pay later on.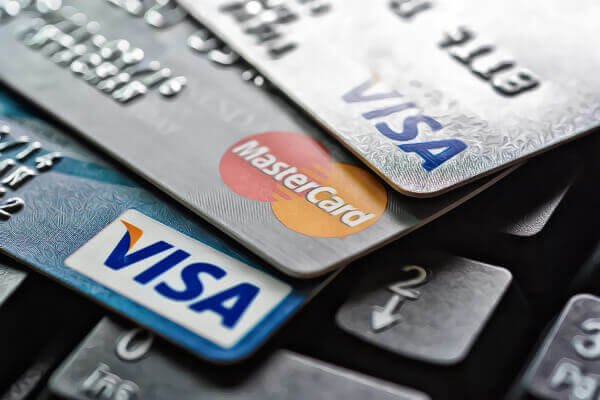 Most online bookmakers and casinos allow debit/credit card as a mode of payment. This is because it's highly convenient to use when you want to deposit or receive your money. Additionally, you would be using a trusted bank with you debit/credit card in your transactions.
There is no hassle as depositing your money here is instant. Also, usually it will only take a few hours to see your sports betting payment in your account. The pending time depends on verification and security details of the bookmaker or casino site.
One of the most common debit/credit card brands are Visa and Mastercard. It's accepted in over 200 hundred countries. This makes it one of the easiest, trusted, and convenient payment method to use.
What is bank transfer?
Bank transfer is one of the easiest methods to use in online casinos and sportsbooks. You would be able to send or receive your money into another bank account online. If you want to, you can also do this personally at the bank itself.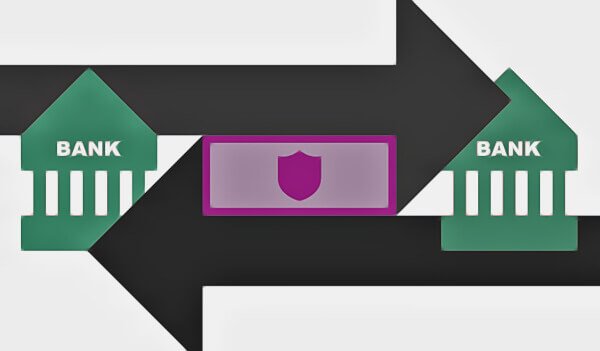 Your bank secures all your transactions which make this one of the easiest and safest method. Keep in mind though that you would only be able to use this if you have a bank account. If you do not have one, it might take awhile to get approved with a bank because of their account opening process.
What is a prepaid card?
Prepaid cards act the same way as an e-wallet, although the money is stored directly in the card. Unlike in other methods where you have an external account that you can use to access your money. This means you would be able to deposit and withdraw your money directly in its terminals. However, some prepaid cards does not allow you to withdraw your sports betting payout.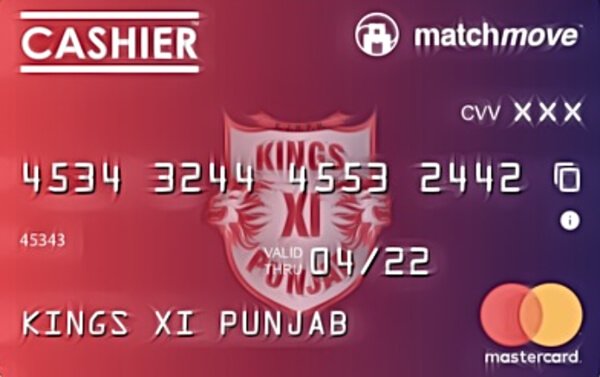 This method is similar to a debit/credit card. You would be able to use the designated card number and pin to pay for your online transactions.
There are also two types of prepaid cards you can use. One is reloadable so you can top it up anytime you need it. The other is non-reloadable which you can only use once. Before you start using this method, it's better if you check the features of the prepaid card you want to use.
Some of the most commonly used prepaid cards in the market is Neosurf and Astropay Card.
Neosurf
Neosurf is used in more than 50 countries around the world and is accepted in most online betting sites. It's safe to use as you would not need to disclose any personal information. You can buy this in denominations of 10, 15, 20,30, 50, and 100. This makes it easier to control your spending on online sportsbooks and casinos.
Astropay Card
Using Astropay Card is easy and safe as you would not need to reveal personal or bank information. You can buy various denominations in the currency you want to use, ranging from $25-$500. It is widely accepted in most online sportsbooks and online casinos, making it highly convenient.
What is a crypto wallet?
Crypto wallets are one of the most secure ways in depositing and receiving your sports betting payout. This is because it allows you to transfer the digital currency of your choice without disclosing your personal information.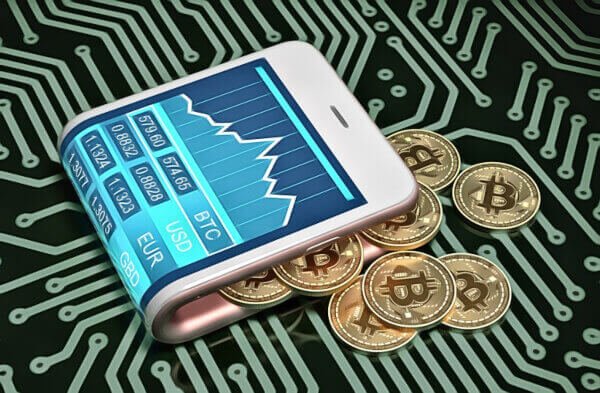 When using this, you would have a private key and a public key. Private keys are only known to you as it would help secure your account. You would need public keys in order for other accounts to send money to you.
Crypto wallet comes in many forms like a hardware connected to the web, on keys as cold storage, and in hosted wallets. You would be able to access your cryptocurrency on multiple devices as long as you don't lose your private key.
One of the popular wallets that is used in sports betting and casino sites is Coinbase. You would easily be able to buy, sell, and store your cryptocurrency here. They support Bitcoin, Ethereum, Bitcoin Cash, and Litecoin. It constantly updates its security and improves user experience, making it easy and safe to use.
SG vs SS Cricket Gloves
Two of the highest quality wicket-keeping cricket gloves available on the market. A. SS Men's Dragon Wicket-Kee...
BAS vs DSC Thigh Guard
Two thigh guards with different designs but similar priced. A. BAS Vampire Player Thigh Pad 2 Strap
Klapp vs KD Cricket Helmet
Two fairly cheap helmets best used in club-level matches. A. Klapp Armor Cricket Helmet with Back Head Protecti...
DSC vs Skera Cricket Gloves
A professional-calibre wicket-keeper glove versus a casual user's glove. A. DSC Intense Speed Cricket Wicket Ke...
DSC vs KD Cricket Helmet
Two fairly inexpensive cricket helmets best used for the nest and practice matches. A. KD Cricket Helmet Stainl...