Top Cricket Protective Gear Reviewed
Top Cricket Protective Gear Reviewed
Find out which protective gear item and brand provides the best value for your money.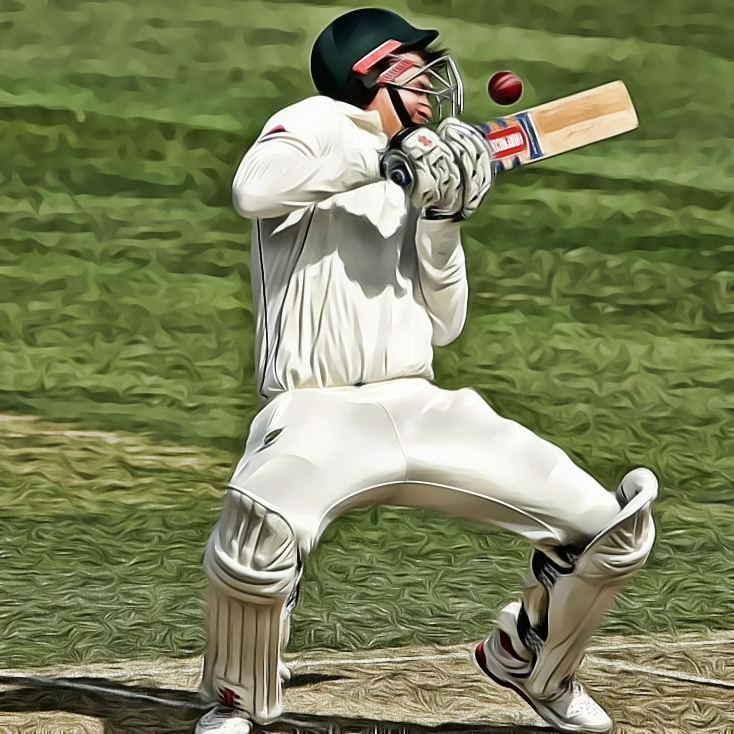 In sports, injuries are unavoidable but preventable. They are, as some would say, part of the game. However, just because they are part of the game means that steps should not be taken to prevent them from happening. A severe injury can end a player's career or outright kill him.
Cricket players are no strangers to injury. Many of them suffered injuries ranging from cuts and bruises to broken fingers. In rare instances, the injury was so severe that it was the reason a player's career ended or the player died from the injury. A cricket ball travelling at speeds in excess of 100 kph will surely do more than just cause some cuts.
However, there are preventive measures that can be taken to avoid or minimize the damage of the injury. One such step is using protective gear. This gear is specifically designed to help players avoid injuries, or at the very least minimize the severity of it.
In the game of cricket, there are many types of protective gear: leg guards, elbow guards, and thigh guards are just some of them. Similarly, there are multiple manufacturers of these but not all of them produce every single type of gear. Hence, for this review, different protective gear from different brands will be compared. Regardless, the same criteria will be looked at: price, material, area protected, and comfort.
Price is an important criterion because it dictates whether or not you can afford the gear. Most of the time, when a buyer sees an item that he/she likes but is not within their spending limit, they will not buy it. It also tells you if the materials used in making the gear are of quality (ideally, a higher price means better quality materials).
Materials will cover everything from the materials used in crafting the gear to its durability. This is important since the details presented here will tell you the gear can do what it is intended for, how strong it is, and how durable it is.
The area protected will tell you which part of the body the gear is intended to protect (leg, thigh, elbow, etc.) and how effective it is at protecting that part.
Lastly, comfort tells you how comfortable the gear is when worn. You will be wearing this item during a game so how comfortable it fits on your body is important.
After the details of the aforementioned criteria have been stated, a final comparison will show you which piece of protective gear is able to do its job better.
DSC vs Klapp Cricket Helmet
Two fairly expensive cricket helmets with very different safety features. A. DSC Scud Cricket Helmet Medium (Sk...
BAS vs DSC Thigh Guard
Two thigh guards with different designs but similar priced. A. BAS Vampire Player Thigh Pad 2 Strap
SG vs GM Cricket Bats
A short, comprehensive review of the two most known cricket equipment suppliers: Sanspareils Greenlands versus G...