Top Cricket Equipment Brands Reviewed
Top Cricket Equipment Brands Reviewed
Find out which cricket brands offer the best value for money. Read Betwala's review to find out more.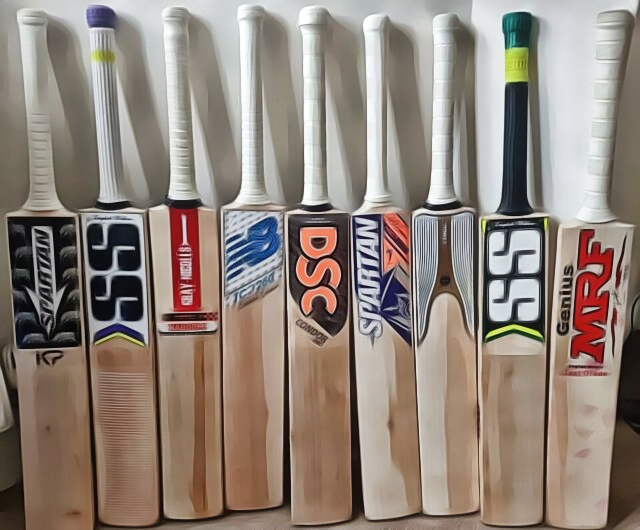 There are multiple and well-known cricket brands, each offering their own take on how cricket equipment should be made. With equipment ranging from bats to bags, it's nearly impossible to list all the specific types. Hence, this review will be looking at the brand as a whole.
Similarly, with the amount of cricket equipment manufacturers, it will be impossible to list all of them in this review. With this, only the top cricket brand equipment will be reviewed. The review will cover the following aspects of each brand and discuss them briefly and concisely.
The brands will be reviewed with the following criteria: price range, availability, product quality, variety of cricket equipment, and popularity.
Price range will tell you how much the equipment from the brand usually varies. And as usual, the price also tells you (supposedly) how high the quality of the materials used in making the equipment is.
Availability tells you if equipment from the brand is readily available in stores and in online shopping websites.
The variety of cricket equipment tells you how wide the selection of equipment is from the brand: be it from bats to gloves to bags. It also tells you how many options you have when selecting a cricket equipment from a certain brand.
Popularity tells you how famous a certain brand is and not its individual equipment.
Outright Betting Explained
Learn what outright betting is and why it matters. Find out where you can go to bet on the outcome of your favor...
Online Casino Slots
Learn more about how slots work and the different factors you should consider while playing. Find out what are t...
What is the T20 Blast League?
Learn what the T20 Blast League is and format of the tournament. Find out the different teams that play in the l...
SG vs Spartan Cricket Shoes
Two high-end shoes made from the best materials but cost very differently. A. SG Ex-Treme Cricket Studs with Me...