Top Cricket Kit Bags Reviewed
Top Cricket Kit Bags Reviewed
Find out which cricket kit bags are worth their value, can carry a lot of stuff, which have features that can aid in packing, and which is easier to handle. Read Betwala's review to find out more.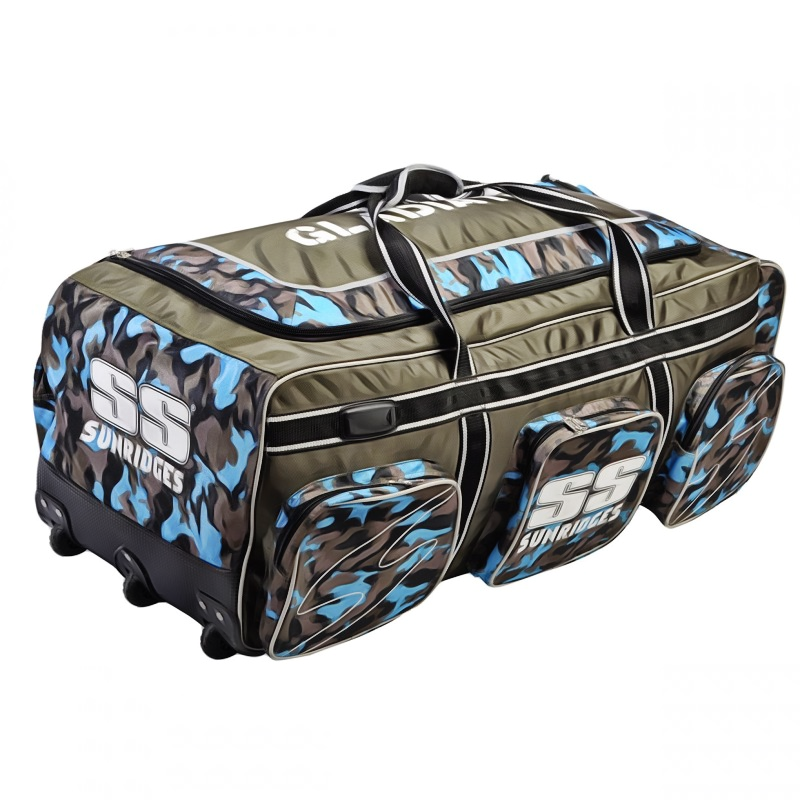 Athletes need a lot of stuff to bring with them when they play, mostly sport-related than personal things. The amount of things they need to use in their respective sports are a lot, that's why their bags are very big.
Cricket players are no exception to this. On top of the uniforms and shoes, they have their gloves, knee guards, helmets, bats, abdominal guard, etc. This is besides their basic necessities.
These bags have to withstand being packed to the brim almost all the time. They need to be able to fit the most number of items in them; they need to have multiple pockets for other things; they should be easily transportable.
To find out which cricket kit bags suits you, this review will take into account the following criteria: price, material, features, and comfort/handling.
Price, as always, can persuade or dissuade someone to buy an item: if it's out of their price range, odds are they won't buy that item. Also (and ideally), the price should reflect the kinds of materials used in creating the bag.
Material dictates the bag's strength, durability, and holding capacity among some of the details. A tough bag is able to withstand more abuse than one created hurriedly.
Features can also serve as the bag's selling point because it can entice buyers by telling them that they have this feature that no other bag has.
Comfort/handling dictates how easily bag can be carried/maneuvered regardless if it's full or not. Ideally, it would be better to test this when a bag is filled to its limits.
What is the Big Bash League?
Know what Big Bash League is and the format of the tournament. Find out the different teams that play in it and ...
SG vs Spartan Cricket Shoes
Two high-end shoes made from the best materials but cost very differently. A. SG Ex-Treme Cricket Studs with Me...